Posted on May 28 2023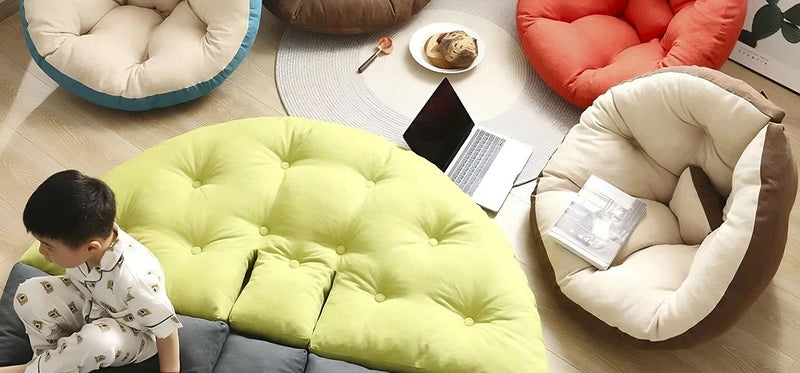 At iKids, we believe in the value of Montessori toys and offer a wide range of products that align with this teaching philosophy. Our wooden stacking blocks, for example, are perfect for developing a child's fine motor skills and hand-eye coordination. The blocks are made from high-quality, non-toxic materials that are safe for children to handle, and their simple yet elegant design encourages open-ended play and exploration.

Another great Montessori toy that we offer is our bead maze. This toy helps children develop their visual and tactile senses as they manipulate the beads through the maze. The bright colors and different shapes of the beads also make this toy visually appealing, which can stimulate a child's creativity and imagination.

Our Montessori-inspired alphabet puzzle is another excellent option for parents looking for educational toys that will help their children develop essential skills. This puzzle features colorful letters that can be removed and fitted back into their corresponding slots, which can help children develop letter recognition and spatial awareness. The puzzle is also made from eco-friendly materials and is designed to last for years of play.

Montessori toys are a great investment for your child's learning journey, and at iKids, we're committed to providing high-quality, Montessori-inspired toys that promote creativity, independence, and problem-solving skills. Check out our website today to explore our full range of products and start your child's learning journey on the right foot!