Posted on January 26 2022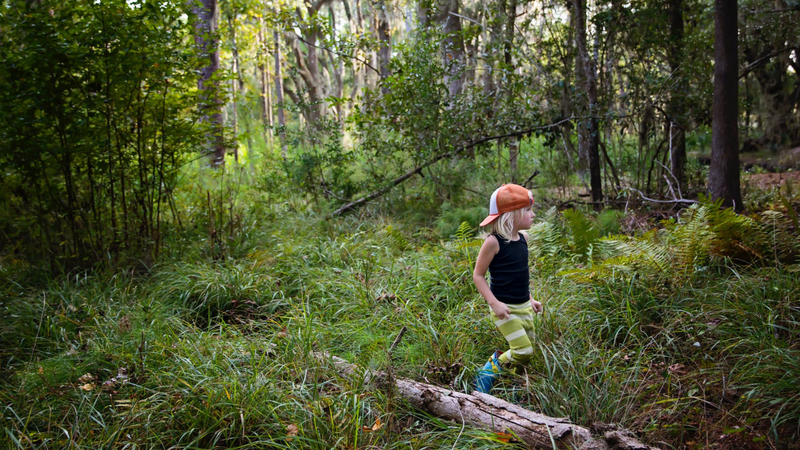 Create family memories at these outdoor activities in Mpumalanga. Travelling around South Africa with kids, is one of the most interesting things that a family can do.
Let's take Mpumalanga, one of the smaller provinces with its capital city, Nelspruit. It is a picturesque province, with many waterfalls and lakes, it is also the home of the southern part of the Kruger National Park. Here's a list for some not-to-miss outdoor activities in Mpumalanga.

The Kruger National Park

Welcoming visitors from all over the word, The Kruger National Park offers one of the best wildlife experiences in Africa.

It's nearly 2 million hectares is home to a remarkable number of species including:
336 Trees
49 Fish
34 Amphibians
114 Reptiles
507 Birds
147 Mammals
With the vast amount of terrain to explore one can do day trips into the park, or stay for longer periods. A fun thing to do with kids is to make a list of all the sites that they can see. And to see who can spot them first.

There are also various safari packages with a focus on children and ensuring that they get the most out of their Kruger National Park visit.

Blyde River Canyon
Also known as the 3rd largest canyon in the world. This outdoor activity in Mpumalanga offers breath taking scenery from misty highlands to the hotter and dryer lowveld area.

The Canyon extends for 50 kilometers along the lip of the great African escarpment. It boasts panoramic routes includes natural wonders such the Three Rondavels, Bourke's Luck Potholes, Pinnacle Rock, Gods Window and so much more.

Sudwala Caves and Dinosaur Park

The Sudwala Caves are the worlds oldest caves, formed about 240 million years ago. Explore these caves and the elaborate rock formations that they house, one can take the crystal tour or visit the buttery garden.

The nearby Sudwala Dinosaur Park is home to many life size models of prehistoric animals and early man. For the avid historian or hiker there is a walk of the ancients to explore an archaeological dig site known as the stone ruins at Sudwana.

More reading about the Sudwana Caves

Majestic Waterfalls
Home to some of the most majestic waterfalls in the country. Be sure to take some time to appreciate a few of these waterfalls for outdoor activities in Mpumalanga.
Berlin Falls
Lisbon Falls
Forest Falls
Mac Mac Falls
Sabie Falls
Bridal Veil Falls
Mary Shire Falls
Lone Creek Falls
Horse Shoe Falls
Elands River Waterfall
More information at any of these links:
Historic Towns
Steeped in history and in nautral attractions Mpumalanga is worth a visit or two. There are many small towns in this province and they are well worth a visit.

Barberton – Home to South Africa's first stock exchange, one of the oldest and richest goldmines in the world, the site of a concentration camp in the Boer War, home to Sir Percy FitzPatrick author of Jock of the Bushveld. The discovery of the first life form on earth happened here, a bacterial micro-fossil Archaeosphaeroides barbertonensis.

Dullstroom – Home to the highest train station in South Africa and a popular fly fishing destination. Dullstroom is a picturesque town with historic buildings, lovely restaurants and a whisky and ale experience that will impress.

Pilgrim's Rest – Now a protected National Historic Monument the town is a working museum reminding visitors of a by-gone era. It was home to an emergency mint set up during the Second Boer War.

There are many more quaint towns in Mpumalanga, for more info please see the links below:
I think that you'll agree that there is so much to do in this province, that you may need to make a couple of trips to see all of the outdoor activities in Mpumalanga.