Posted on December 06 2022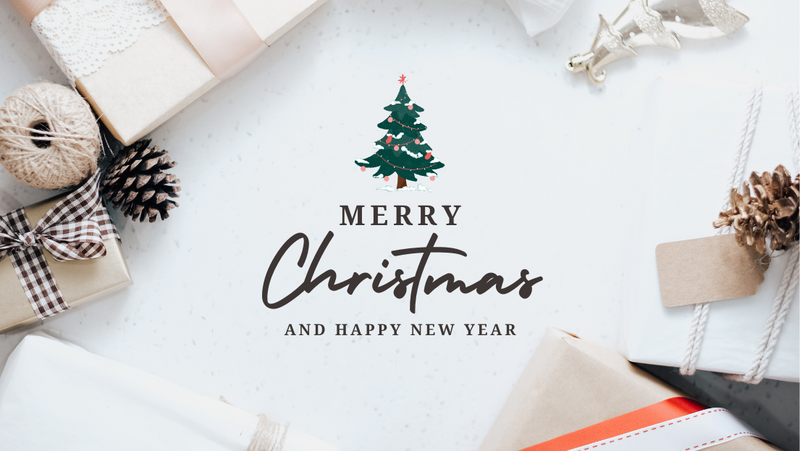 Dear customers, 
Please be advised that we will be closing for a short period at the end of the year. Our last working day will be Thursday the 22th of December 2022 and we will re-open on Tuesday the 3rd of January 2023.
Orders for delivery will be accepted up to 10am on Thursday the 22th of December.
The online store will remain open, for processing in the New Year.
Shop safety at home from our online store, see you next year!
The iKids Team