Posted on February 28 2020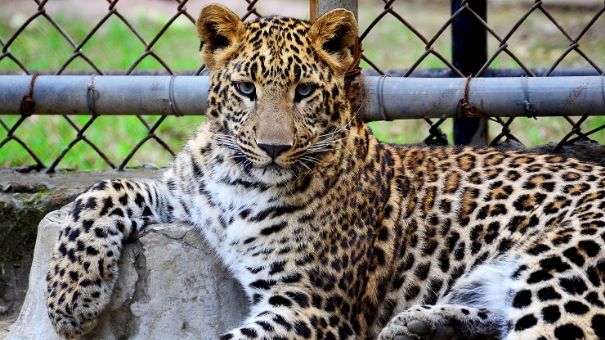 Planning a family trip can be stressful for parents because they need to find activities that everyone will enjoy. This can be a little challenging, but we're here to help.
If you're travelling to Johannesburg soon, here's a list of activities that will make you and your children very happy!
Bounce Inc.
Bounce Inc. is an indoor trampoline park where you and your children can bounce off every surface. A visit to this place will guarantee your fun and you'll be able to spend the day doing something quite unique.
Bounce Inc. has a lot to offer, more than just trampolines! They also feature dodgeball games, a gymnastics program you can book in advance, and so much more.
General admission is around about R135 not bad for a full session of bouncing around!
The Cradle of Humankind
The Cradle of Humankind is a UNESCO World Heritage Site you simply must visit if you're in Johannesburg.
This is a popular destination for many tourists and it makes for a lovely day-trip.
The site is called the Cradle of Humankind because it has produced much of the evidence available about the evolution of man and it's the richest hominid fossil site in the country.
There's a lot to do here because you can also explore the Sterkfontein Caves and the Maropeng Visitor Center where you can learn a whole lot! A combination ticket will cost you approximately R190 and R125 per child from 4 to 14 years of age.
If your child is younger than that, they can enter for free!
City Rock
If you've always wanted to climb and your children like the idea of it and are always climbing trees back home, going to Climb Rock is a great idea. This is perfect for children over 5 years old, who can climb all they want on low walls.
They will be perfectly safe and have a ton of fun. For adults or older children, there's the automatic belay wall, which is higher, and you have to be attached to a harness.
In case climbing's not for you, you will still have a good time at their cafe! Day passes cost range from R150 per adult and R110 per child.
Johannesburg Zoo
You can't go to Johannesburg and not visit their famous zoo!
Home to many wild animals that were rescued from, unsafe situations and most could not be returned to the wild due to injury or circumstance.
This is a great activity for people of all ages and you'll have a lot of fun. The park is large and beautiful, so you'll walk quite a lot to explore it.
You can book a guided tour if your family is quite large, and tickets range from R80 per adult, and R50 per child.
WITS Planetarium
 Last but not least, we have the WITS Planetarium, which has many different shows for adults and children to enjoy.
Your children will love the Space Travel show, which is amazing. And overall, you'll have a fun, yet educational time. Tickets are priced at approximately R50  per adult, and R35 per child.